Do you know which two business credit reporting agencies dominate the industry?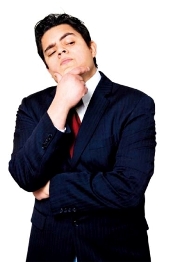 Well, the obvious one is Dun and Bradstreet but did you know that Business Experian is the second largest player with over 22 million companies listed in its database.
One major difference is it doesn't allow you to self-report trade references like DNB. But you can always update demographic information like you're company address or phone number.
So how do you establish a company credit file with Business Experian?
Click to continue …