Small Business Loan With Bad Credit
It's no secret that a strong FICO® score in the 740+ range can make the entire approval process for a loan much easier since FICO® is such a widely used risk assessment tool among traditional lenders.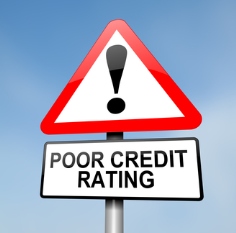 But what can you do if your FICO® score is in the low 600's?
What if you have items on your reports that will automatically trigger a denial of credit?
Do you have to settle for a hard money loan and pay a ridiculous interest rate?
Click to continue …