Elite High Credit Limit Credit Cards for Excellent Credit
Having a hard time getting funding for your startup or low-revenue business?
Are you in a high-risk industry such as real estate which lenders tend to avoid?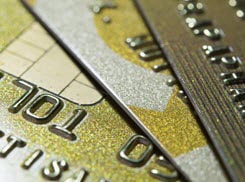 Are you in the medical field and now discover that banks are not loaning to you as easily as before?
In today's post we are going to show you how to tap into the power of bundling multiple high limit credit cards (credit card stacking) to finance your business with our Elite High Credit Limit Credit Cards Program.
Before we get started it's important to understand that this program caters to individuals with excellent credit and solid income with a need for $100k or more in funding. With this program the maximum combined credit limits can go up to $250k but our average credit limit approvals for clients are $125-$200k.
But what if you need cash?
No problem, the good news is if you need cash most cards can be converted to cash at a 0% rate for 12-18 months. Now there is a 1-2% fee to pull cash from cards with our program but let me ask you this.
Where can you borrow cash at 1-2%?
Click to continue …