Top Business Credit Cards
Is building the creditworthiness of your business important to you?
Having a hard time finding business credit cards that build your company's credit?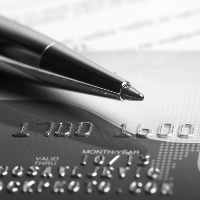 Well the good news is your search is finally over.  If you are serious about obtaining the top business credit cards for building business credit you've come to the right place.
Let's face it, there's no shortage of unsecured business credit cards that you can get, but what you can't find are business credit cards that only report to your company's credit reports.
If you're serious about protecting your personal credit while building your business credit then pay close attention to what I'm about to share with you.
Click to continue …