New Business Funding
Is your business in need of working capital?
What if I told you there is a way to get business funding with no paperwork and no hard personal credit check to get started?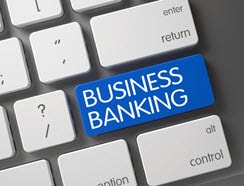 What if it's as easy as syncing your business bank account online and have a decision within hours?
How about access to funds as soon as next business day?
Now I'm sure you probably have questions but if the concept interests you then keep reading on and we'll get into the details.
Click to continue …