Buy Office Furniture Online
Looking to buy furniture to go with your new office?
Is old office furniture looking worn and you're considering giving it a face lift?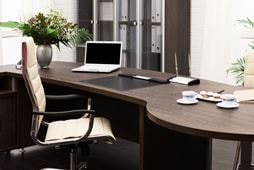 In today's post we're going to show you how to buy office furniture online and build business credit at the same time. If you want to know how to purchase new furniture for your office and get the most value from it as possible then this post is for you.
Now before you decide to purchase your new furniture, it might be a good idea to take inventory of all the items you need, the space that's available, and your budget so you can make the best decision possible for your company.
Click to continue …