Get Higher Credit Limit Cards
When it comes to credit cards, applying for either business or personal cards involves preparation, especially if you want to maximize the size of the credit limits you get approved for. Did you know a few mistakes – some of them you may not be aware of – can hurt your chances for getting approved?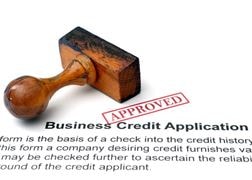 Let's first talk about inquiries.
You may already know that there are two kinds of inquiries that can occur on your credit report: hard inquiries and soft inquiries. A credit card issuer will check your credit report when you submit an application which triggers a hard inquiry on your report.
Click to continue …