Small Business Line of Credit
A line of credit has always been a business owner's preferred source of funding. It provides you access to cash to make purchases that are either too large for a business credit card or too small to take out a loan.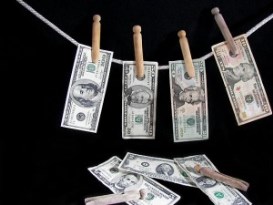 Let's face it, having the ability to write a check against your line of credit for any type of business expense at any time, is just convenient.
It simply gives you peace of mind knowing that the funds are available if ever needed.
In this short video I cover some of the key factors that banks review during the underwriting process.
Click to continue …