Repair Credit Rating
Are you one of the 50 million Americans who have little or no credit history on file with Equifax, Transunion and Experian?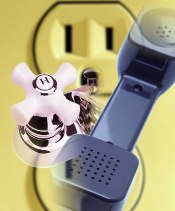 Are you one of the 60+ million Americans who have sub-prime credit scores who need to repair your credit ratings?
The good news is now you can get credit for bills you pay all the time but have not been reporting to the major credit agencies.
Payment obligations like rent, utilities, cable, satellite, insurance, day care, parking, self storage and other recurring bills are bills you pay all the time but never get reported.
Click to continue …