Business Credit With No Personal Guarantee
What's the #1 reason to build business credit with no personal guarantee?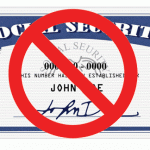 For starters you'll finally stop putting your personal credit and assets at risk when securing the financing you need for your business.
Secondly, you can expect to qualify for much larger amounts of financing since businesses have 10 to 100 time's greater credit capacity than individuals.
So are you ready to get started?
Click to continue …