Financing a Small Business
Tight credit markets have made lenders wary about extending business loans to large credit risks. As a result, banks may scrutinize your business loan application carefully when you apply for business credit.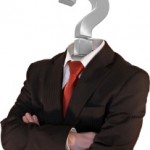 While the hard data – your projections, cash flows, and business credit rating – play a strong role in whether you get approved, your one-on-one with lenders will also have an impact.
Anticipating some of the most common questions lenders will ask you and preparing a strong response may help you obtain the financing you need.
Click to continue …