Dun & Bradstreet Credibility Corp. CreditBuilder™
Does your business have existing trade references that don't show up on your business credit reports?
Not sure how the CreditBuilder™ program by Dun & Bradstreet Credibility Corp. works and if you should enroll?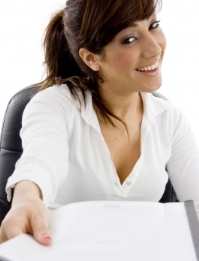 Well, you've come to the right place to get some answers.
If you don't mind I would like to get right to the point on which companies this program is best suited for.
In a nutshell, if a company has several existing relationships with suppliers/vendors where there is positive payment history than one may want to consider this program.
As you know, not all vendors/suppliers report to the business credit agencies so years of positive payment history that a business may have can go unnoticed.
Click to continue …