Do Authorized Users Build Credit
Will becoming an authorized user help build your credit?
Not sure how and with whom to get added as an authorized user?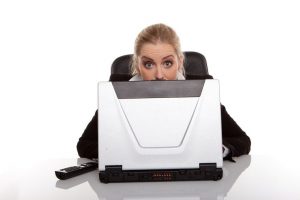 Well you've definitely come to the right place to get the straight facts about how authorized users build credit and more importantly how to do it so it positively impacts your FICO® scores.
Did you know 15% of your scores are calculated by the length of your credit history?
You've probably heard the saying, "the best credit is old credit", and nothing can be further from the truth.
Click to continue …