Business Loans for Dentists
Are you planning to expand or relocate your dental practice?
Do you need to upgrade equipment, systems or technology?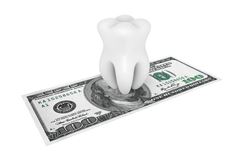 Nothing will cripple a thriving dental practice faster than having cash flow problems. If you need a business loan or line of credit for your dental practice to fund cash flow, hire additional staff, or obtain new equipment then this post is for you.
The good news for over 90,000 dentists across the U.S. is there are a variety of funding options available that even cater to specific challenges that many dentists may be facing today.
Click to continue …