How to Build Business Credit Step by Step
Have you heard the expression "Success leaves clues" from the famous Tony Robbins?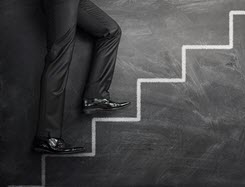 If you look at the most successful businesses in America they all have one thing in common; they all have business credit. Many of these big companies continue to use business credit today to grow and expand their companies.
For example, mega retail giant Walmart has over 500 trade lines reporting on its Experian business report. This is how they stock their stores and maintain close to $30 billion in accounts payable to their suppliers.
The most important thing to realize is the benefits of business credit is not only available for big business. Startups and small businesses can also enjoy the same benefits and leverage that a big business has once they know the process and put it into action.
Click to continue …