Best Business Credit Cards
In this post I am going to share with you how to obtain from $20k up to $200k in unsecured business credit card lines that DO NOT report to your personal credit reports.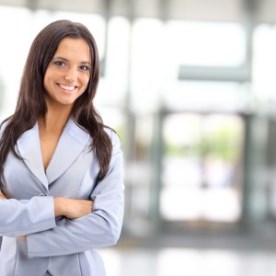 Yes, you heard that right, unsecured business credit cards that report ONLY to your business credit reports.
With the best business credit cards you can grow your business and obtain the funding you need without putting your personal credit scores at risk.
What's the value of a company's business debts not appearing on a business owner's personal credit reports?
Click to continue …