Strong Business Credit
Do you know what determines the creditworthiness of a business?
Not sure what a strong business credit report should look like?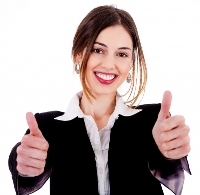 The good news is after reading this post you'll have a clear picture of what types of accounts create a healthy, strong and diverse credit profile.
When it comes to business credit, lenders don't simply rely on your company's business credit scores, they also look at your credit diversity, length of payment history, credit limits and credit utilization.
Don't fall into the trap thinking all you need is an 80 paydex score to get all the financing your company needs.
Click to continue …