Installment Loans For Bad Credit
Are you looking for an installment loan but have bad credit?
Before you fill out any of those free online applications you see all over the internet there are some very important things you need to consider and be fully aware of before you move forward.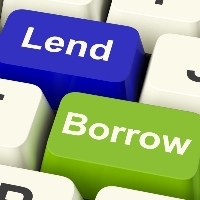 In this post I'll be covering everything you need to know about installment loans for bad credit; the good, the bad, and the downright ugly.
Now don't get me wrong these types of loans do serve a purpose but should only be used responsibly and only in true financial emergencies.
So what's good about installment loans for bad credit?
Click to continue …