Restore Credit
Getting your financial life and credit back on track after going through tough times is not an impossible task, by any means, but it does require an effective and proven plan.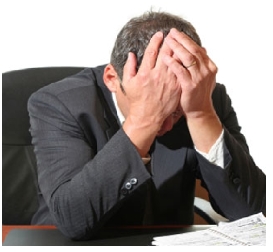 Whether you have filed for bankruptcy, gone through foreclosure, experienced late payments, collections, judgments, repossession or the dreaded tax lien, there is hope.
Now, first of all don't believe for a second that there's nothing you can do about your past negative credit history because there is, which I will cover shortly.
First, let's talk about getting new credit regardless of how low your credit score is. The obvious is to open up a secured credit card right?
Well, not exactly.
Click to continue …